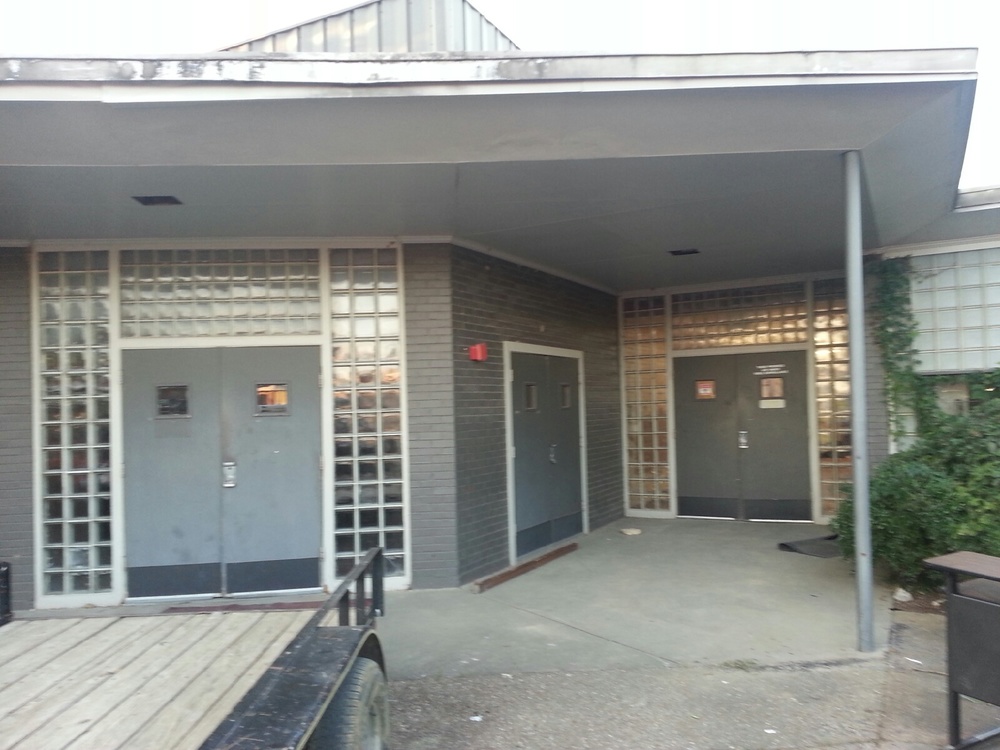 This Old Building
Dedicated Barton Staff Member
Sunday, September 01, 2019
As we have watched the old primary building being torn down, a part of our heart has hurt a little. We have shared many special memories in this old building. Hundreds of our children and parents have walked the halls and had many, many meals in the cafeteria. We have cried and laughed at many dinner theaters, choir performances, Halloween Carnival Nights, cheerleaders' cake walks, sports and honors banquets, graduations, and parent teacher conferences.
Many of our teachers remember Mrs. Evalena Jones, "Mrs. Ev", in the cafeteria making bread pudding for the staff. It was absolutely divine! Some of us actually went to class in kindergarten through second grade in this building and our own children started school there also. This little country school building was simple as were the times we lived.
The Primary Building, even though dear to us, has long since served its usefulness to our community and school. Even though we have seen her go, we will have fond memories of events and all the education that has taken place there, and the many teachers and administrators who are no longer with us.
We, at Barton, are excited about the new vision and the new building projects we see before us. This vision stands for an even greater education for future students in the next generation at Barton. We see on the new landscape, facilities that are safer, cleaner, and modern. We are proud of Barton School District's past and now Barton in the future. Go Bears!