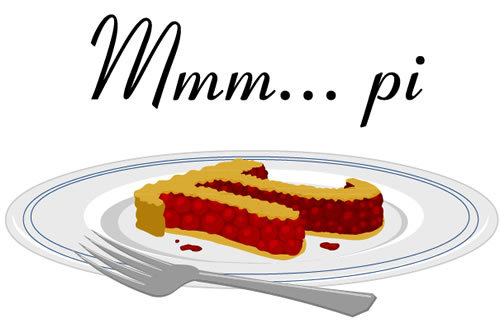 Barton 6th Graders Celebrate Pi Day!
D. Vondran
Monday, March 14, 2016
HAPPY PI DAY FROM BARTON 6TH GRADERS!!
Mrs. Green's 6th grade math classes celebrated National Pi Day. They read the book "Sir Circumference and the Dragon of PI" by Cindy Neuschwander. In cooperative groups, the class designed posters finding the circumference and surface area of various sizes of circles. The class worked in their interactive notebooks finding circumferences of circles. Lastly, the whole 6th grade enjoyed several types of pie: cherry, apple, and peach.