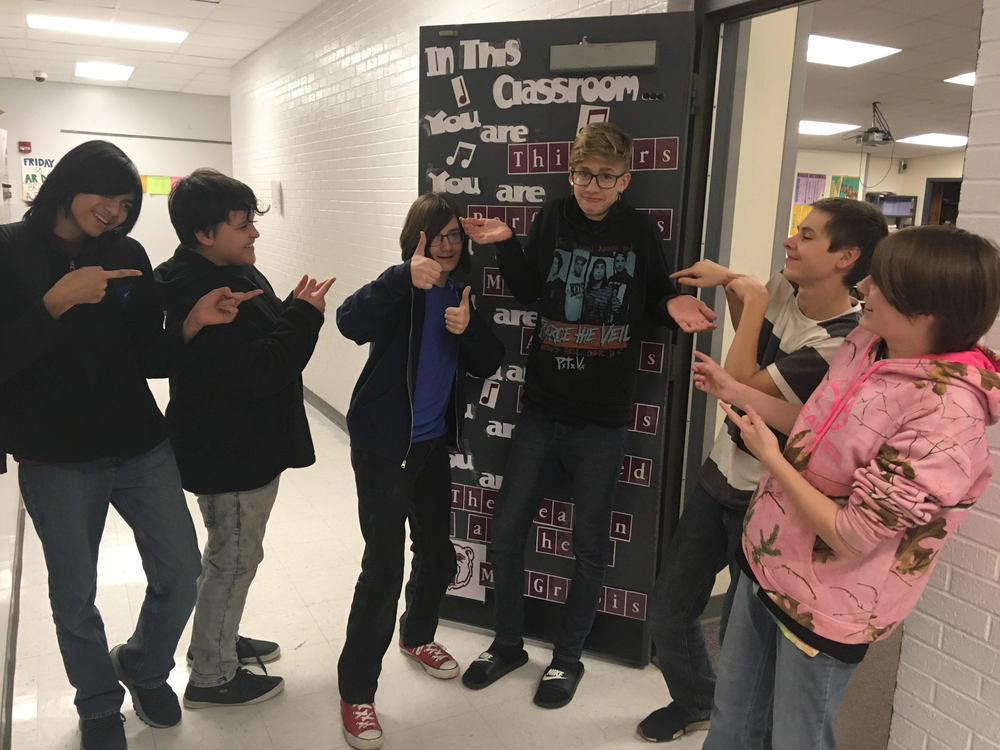 BJHS Students Make All-Region Band
BLSD
Monday, December 03, 2018
Congratulations to Gage O'Neal and Sam Clark for competing in the ASBOA Region 4 All-Region solo competition and being awarded the honor of making the All-Region Band!
Sam and Gage are the first Barton Junior High band students to ever achieve this honor!
541 students auditioned and only 188 were allowed to make it.
Sam defeated 46 clarinetists to get the honor, and Gage defeated 44 saxophonists to get the honor.
Sam and Gage will perform with the All-Region Bands on January 19th in Searcy as a reward for their great achievement.
Way to go guys!
#BearNation