EDIT MAIN
Welcome to the Barton-Lexa
Parent Teacher Organization (PTO)
Next Meeting: 11/4/19 @ 5:30 in the Kirkland Facility
PTO is working on peewee basketball tournament in March. Anyone interested is welcome to come to this meeting. We need volunteers to help coach, referee, and do the concession stand.
The best choice labels and coke bottle tops and codes in the coke cartons they can be turned into the teachers or the office.The codes are used for the May Day program and then donated to the Girl Scouts to make benches out of.
PTO still has cookbooks for sale!! $15.00 each 200 recipes and it's a 3 ring binder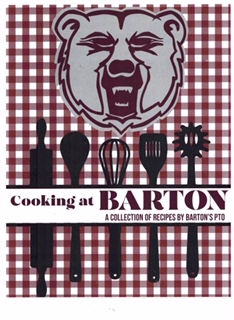 Ms. Althea Wheeler's class is saving coke tabs for St Jude for a community project. Anyone that would like to donate to that project her class would be grateful.