_______________________________________________________
Coach Adams, Coach Houston, and Coach Hobbs took Ne'Taveus Johnson and Dequincy Wilson on a visit to a Tennessee game!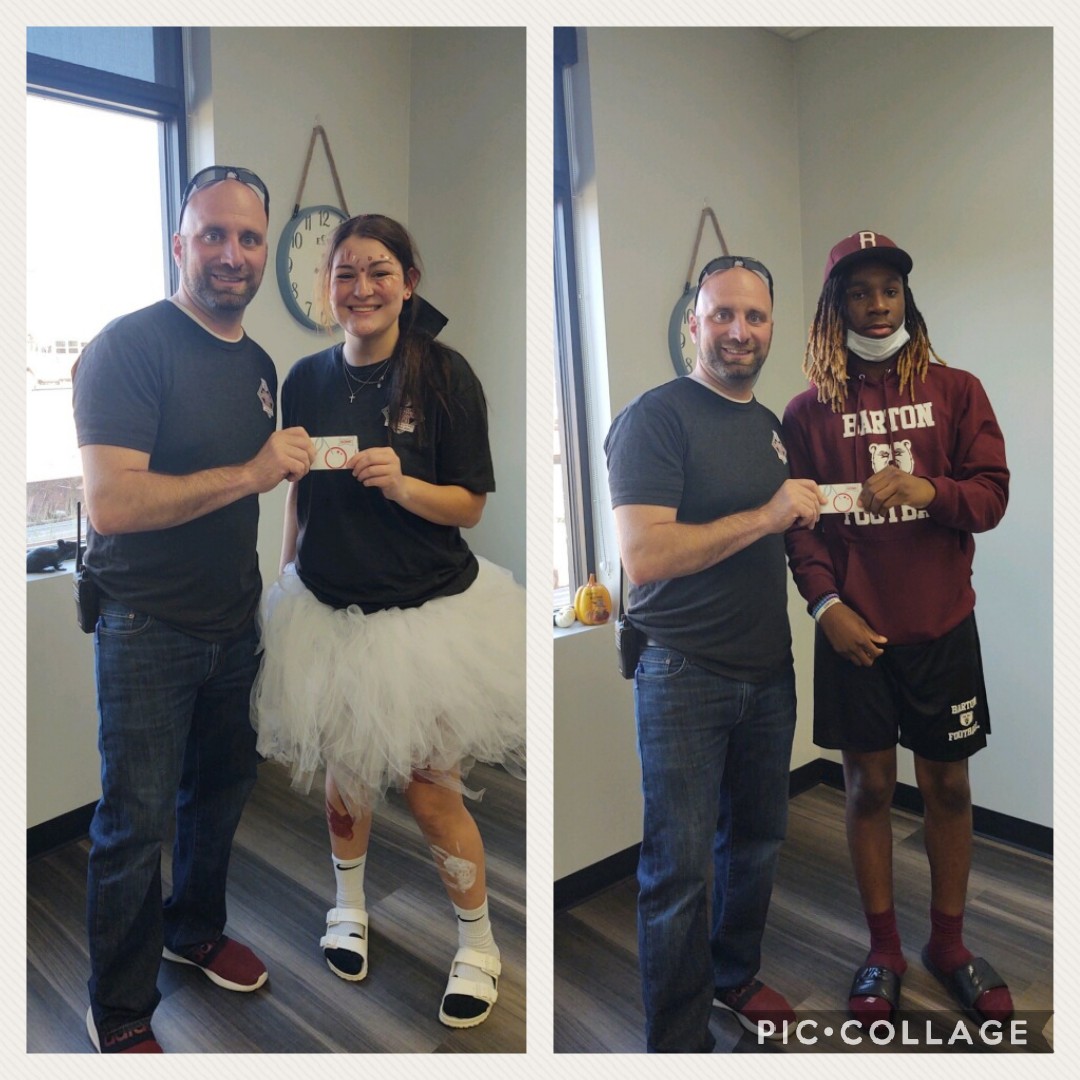 Most School Spirit for Bear Pride Day: Natalie Fields & Terrion Davis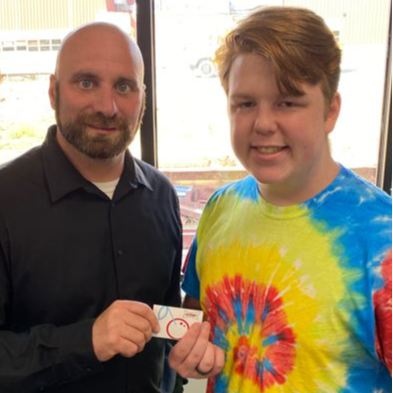 Most School Spirit for Tie-Dye Day: Charles Harris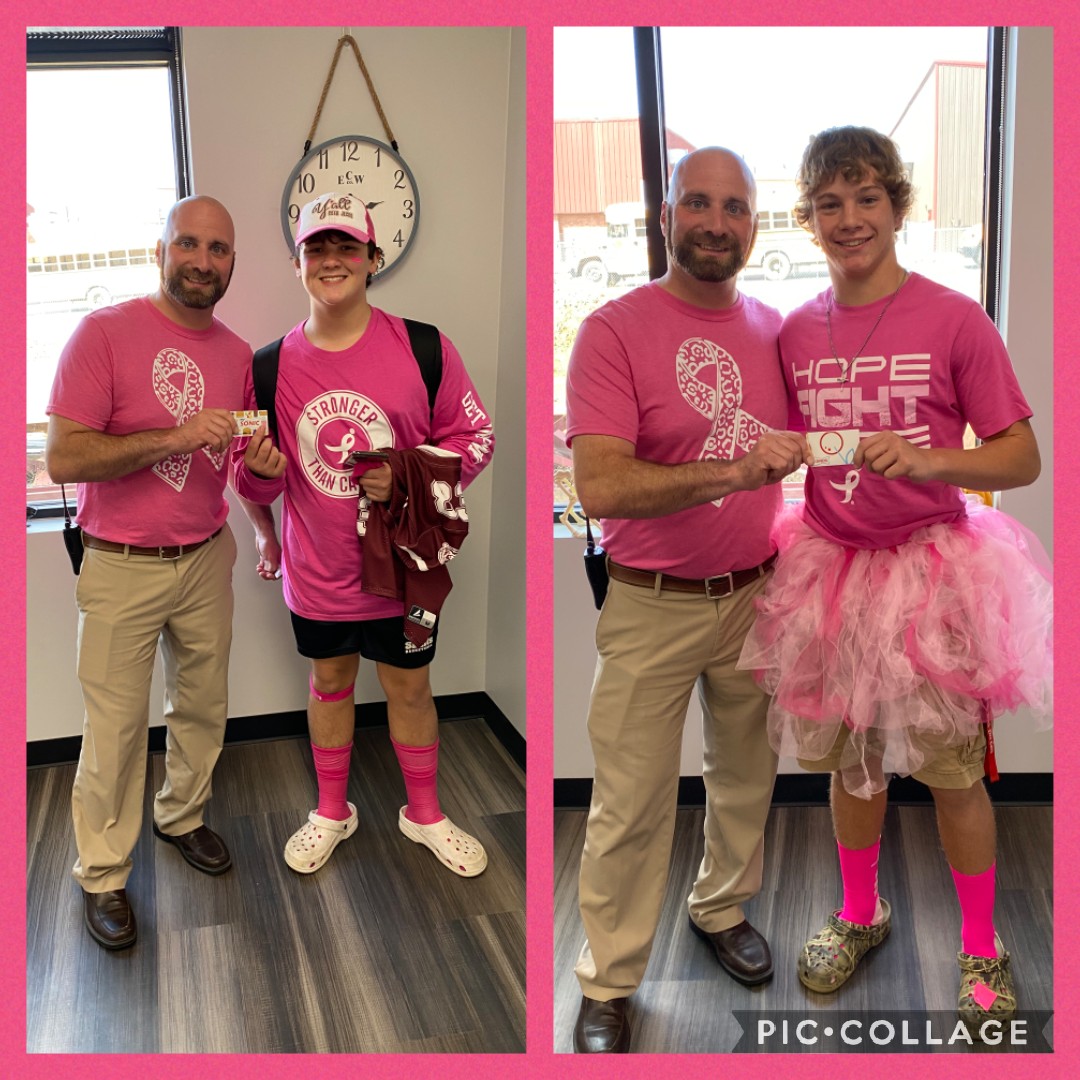 Most School Spirit for Pink Out Day: Clayton St. John & Patrick McCall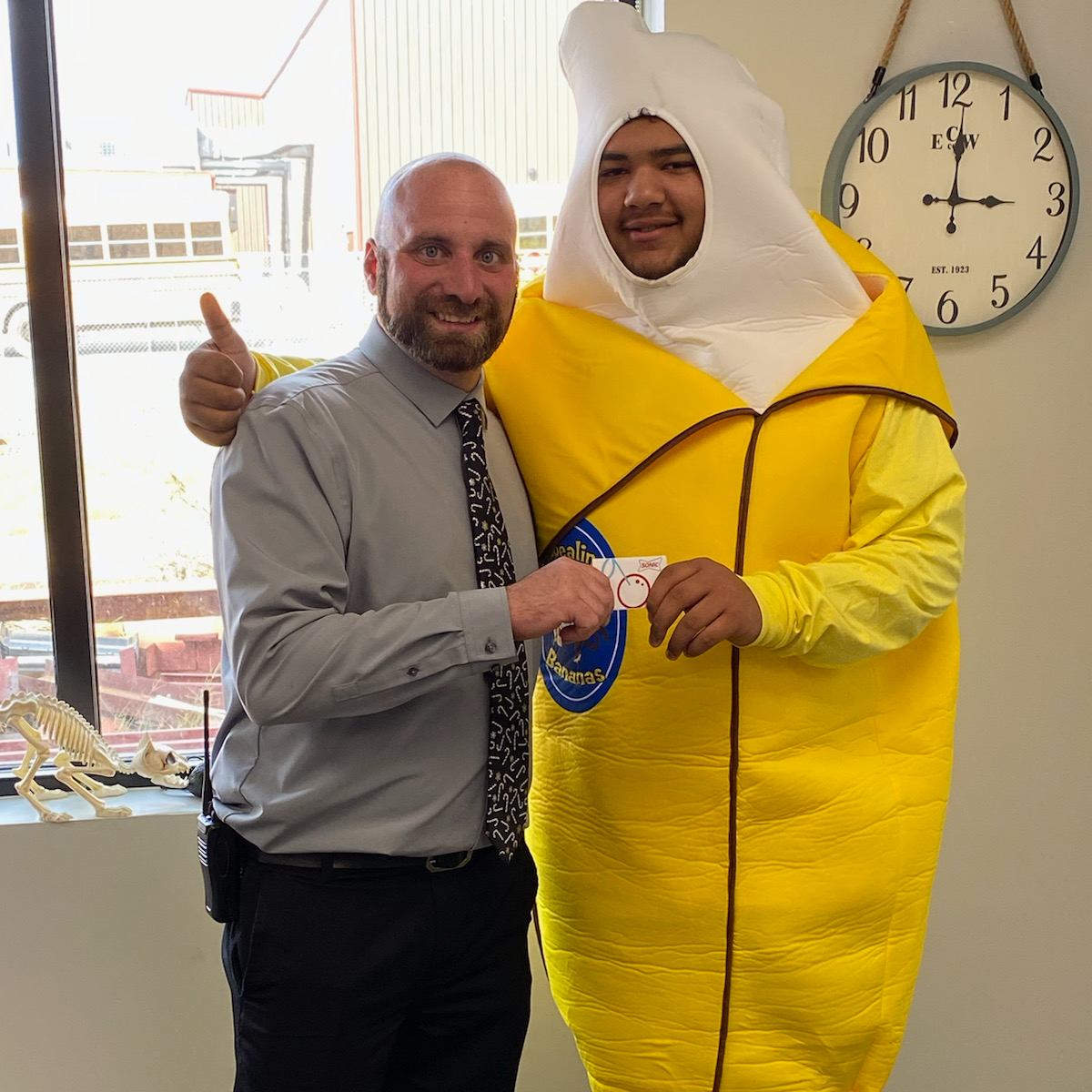 Most School Spirit for Holiday Day: Gab Gant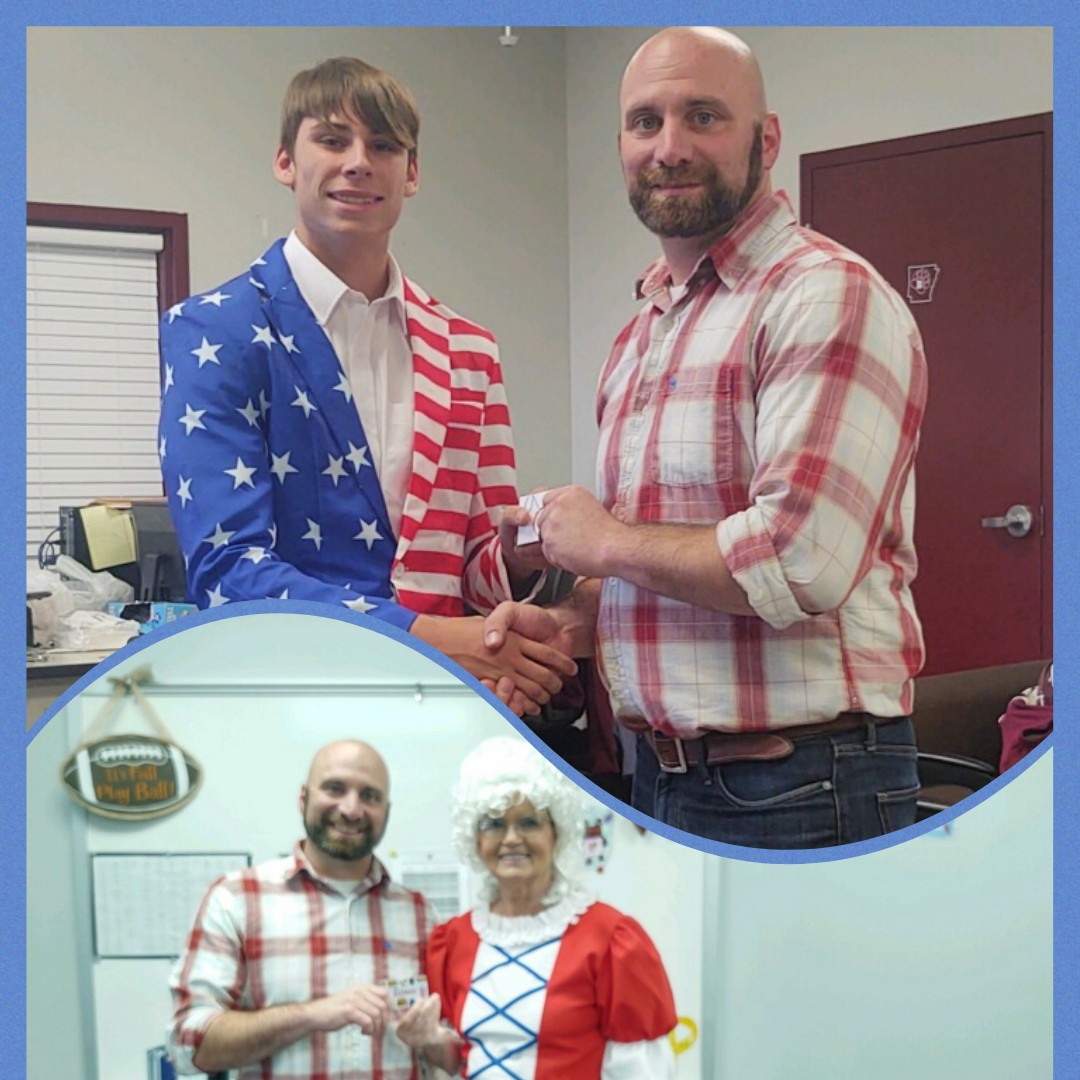 Most School Spirit for USA Day: PNut Liston & Mrs. Forte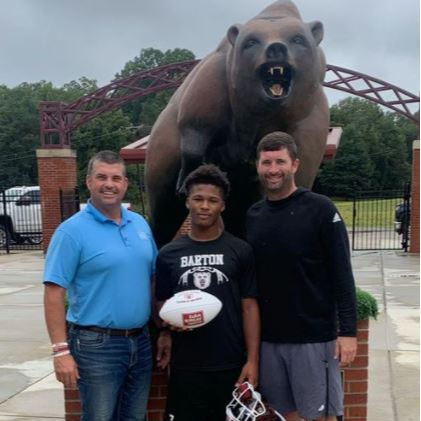 Congratulations to Phillips County Farm Bureau Barton player of the Week, Ne'Taveus Johnson! 9/30/21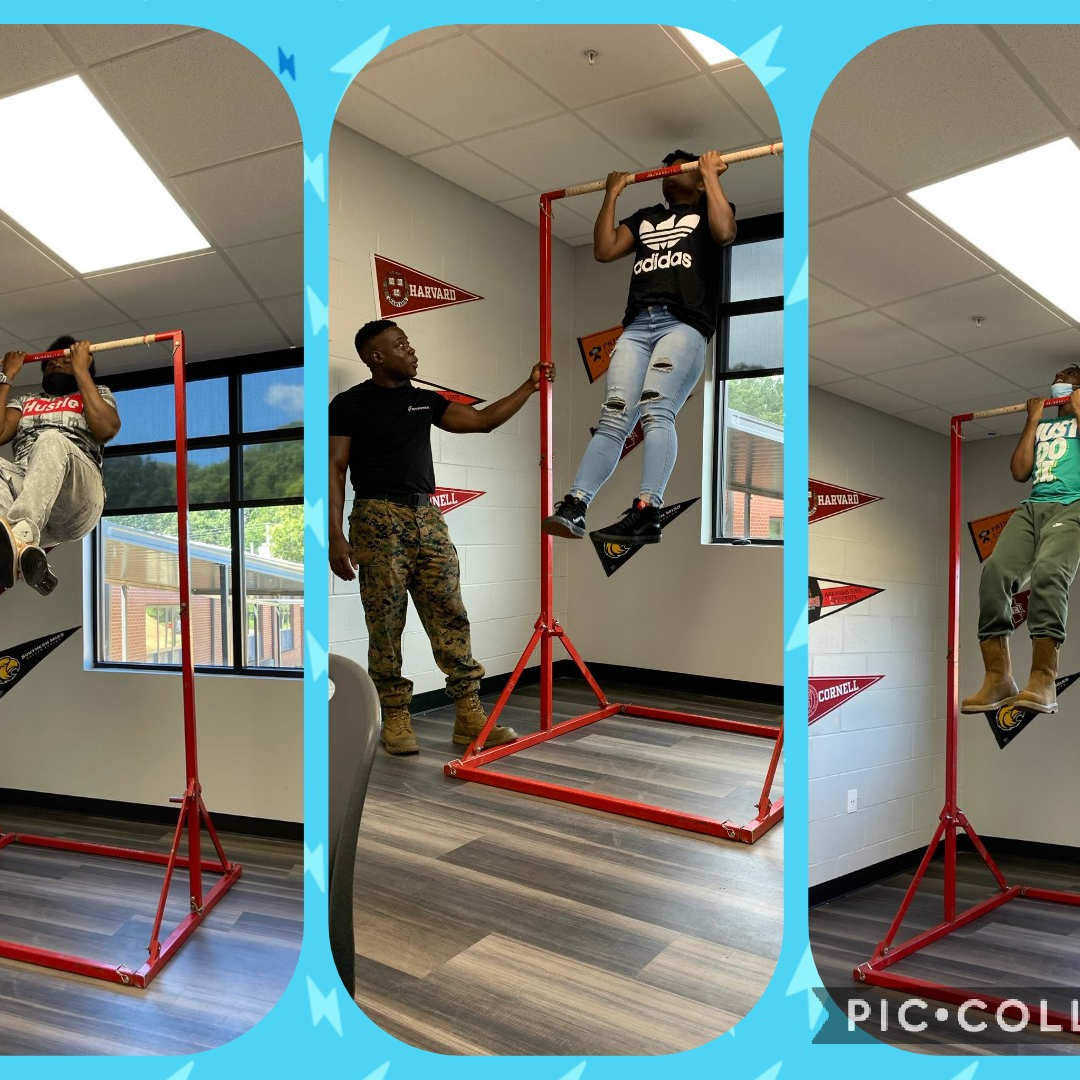 Seniors attempting pull-ups with Marine recruiter Staff Sergeant Jones!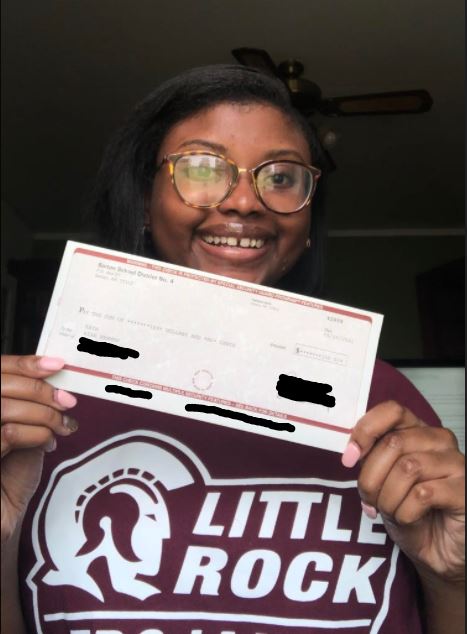 Congratulations to Miss. Rian Newman. She scored a three or better on the AP U.S. History Exam, AP English Language and Composition Exam, and AP Biology for Spring 2020 . Great Job!! Good Luck in the future, Rian. You will always be a Barton Bear!!!!!!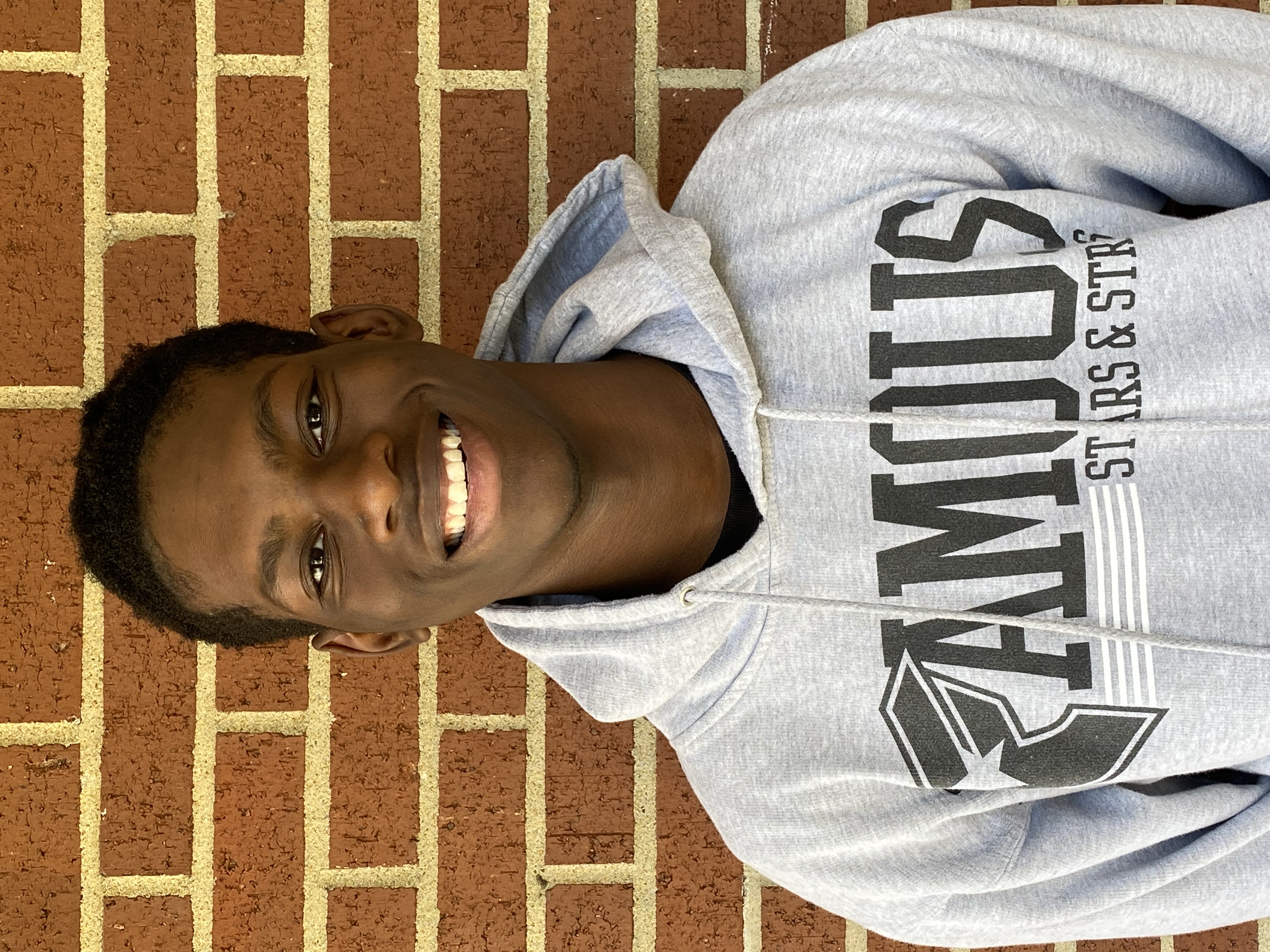 Daymond Franklin was nominated and accepted to the Summer Academies at Harvard for Pre-Med I and II for this summer. Congratulations Daymond!!!!