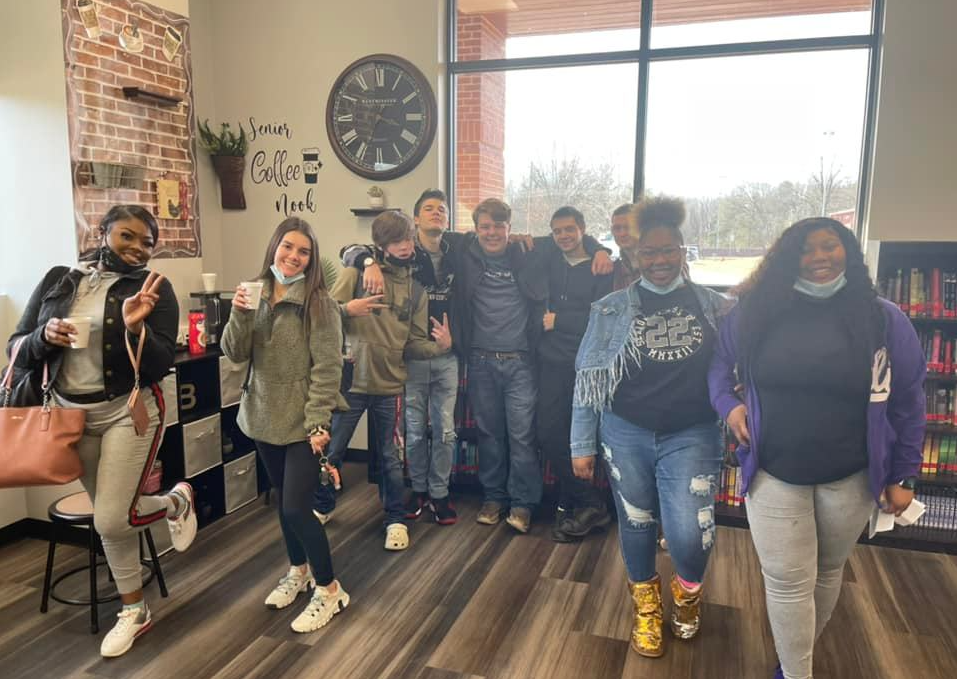 _______________________________________________________________________
"STARBOOKS" Senior Coffee/ Hot Chocolate nook is finally open for business to seniors and faculty.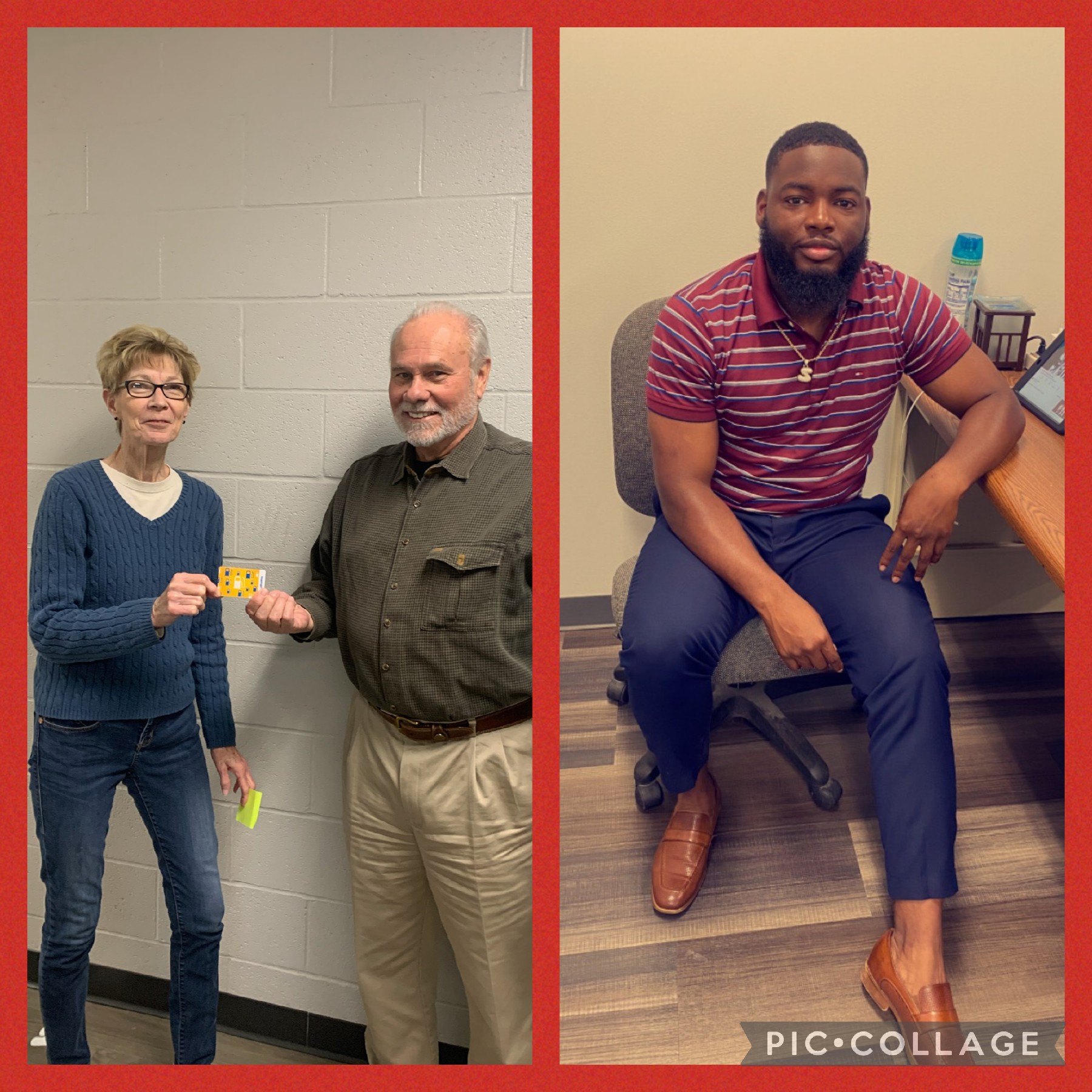 Congratulations to Ms. Bradshaw and Coach Gaines for Teacher Perfect Attendance for December!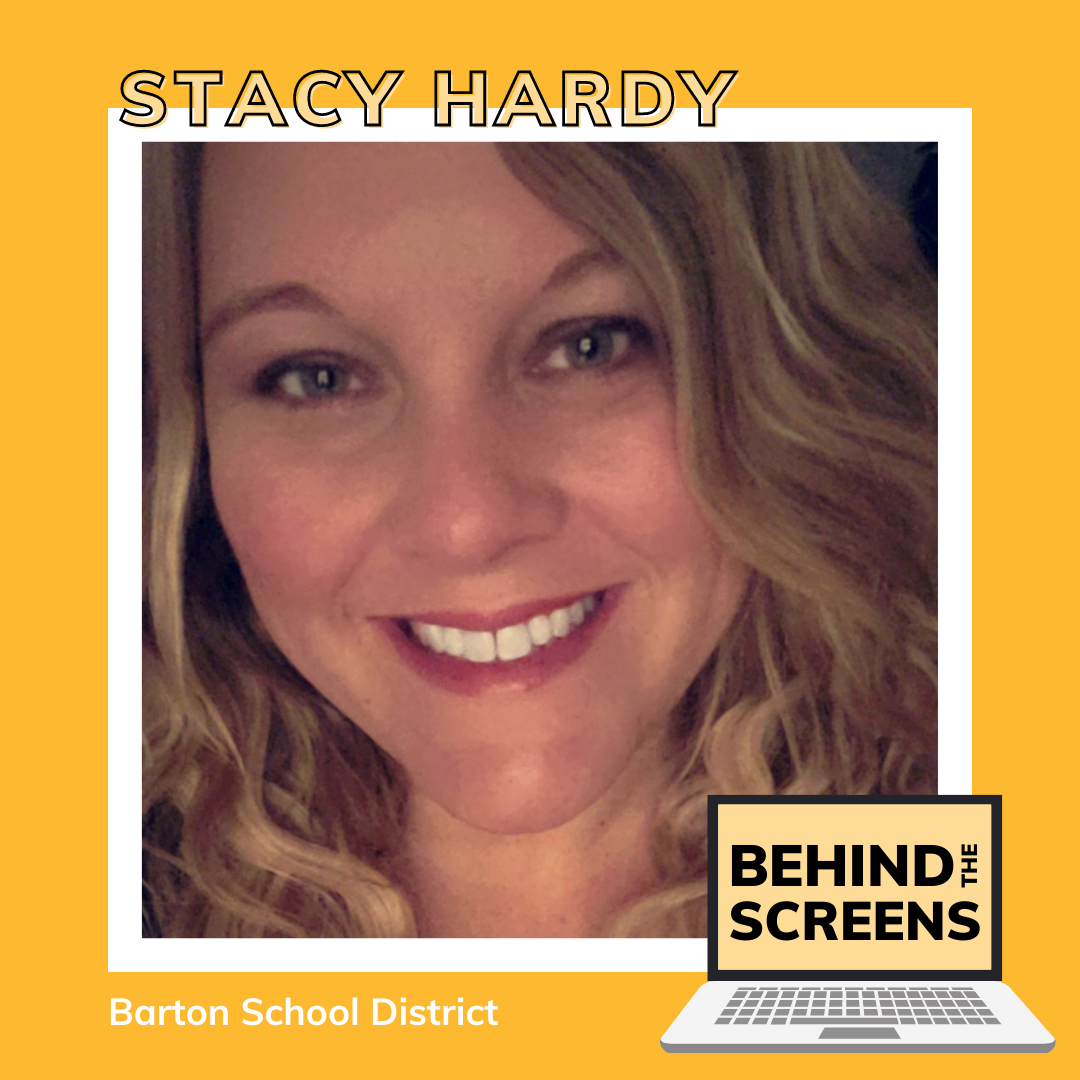 Congratulations Mrs. Stacy for being named ADE Behind the Screens honoree for December!! deseresearch.tech/screens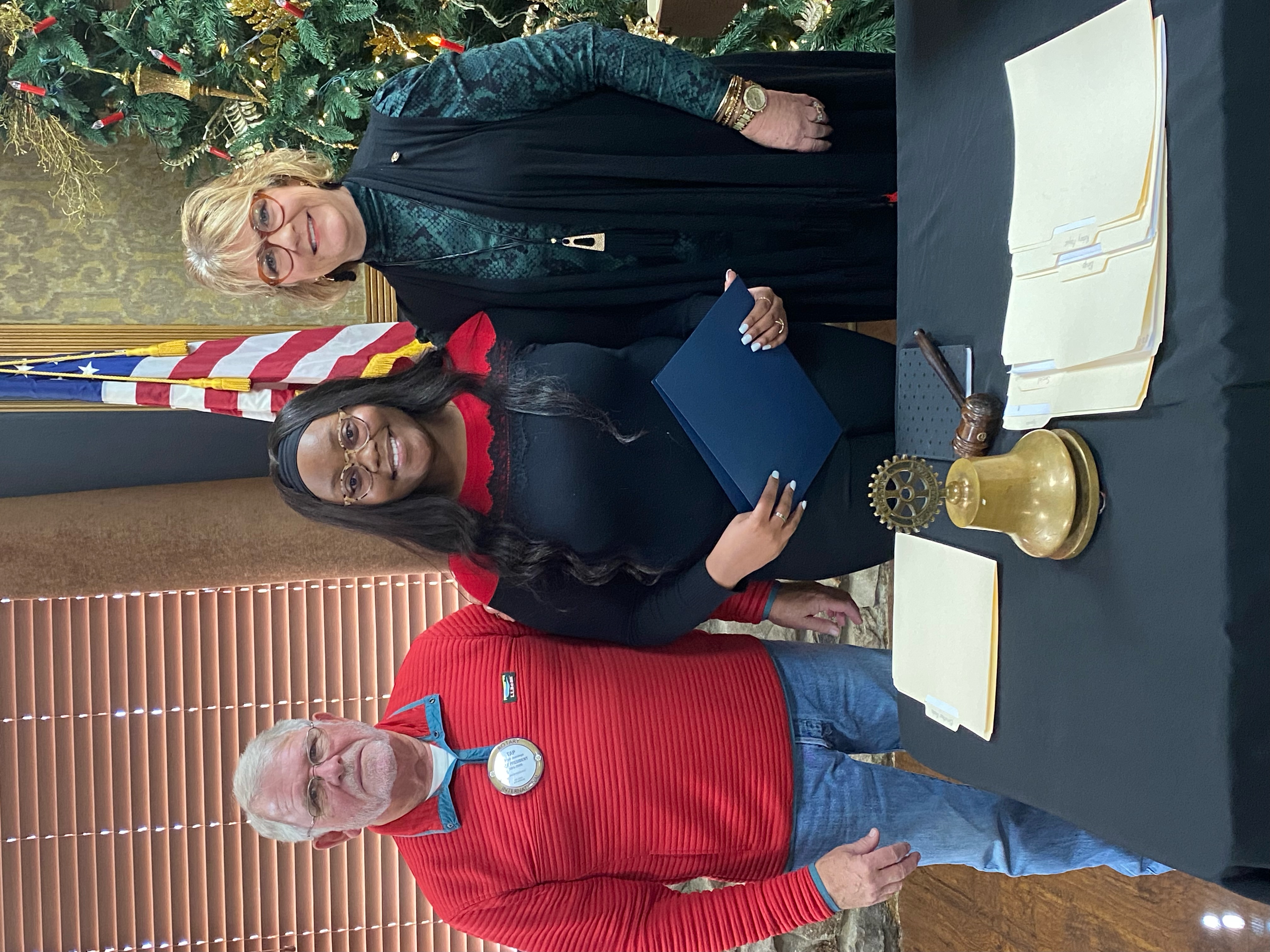 Congratulations to Jada Sumpter (11th grade)!! She was named "Student of the Month" by the Helena Rotary Club!!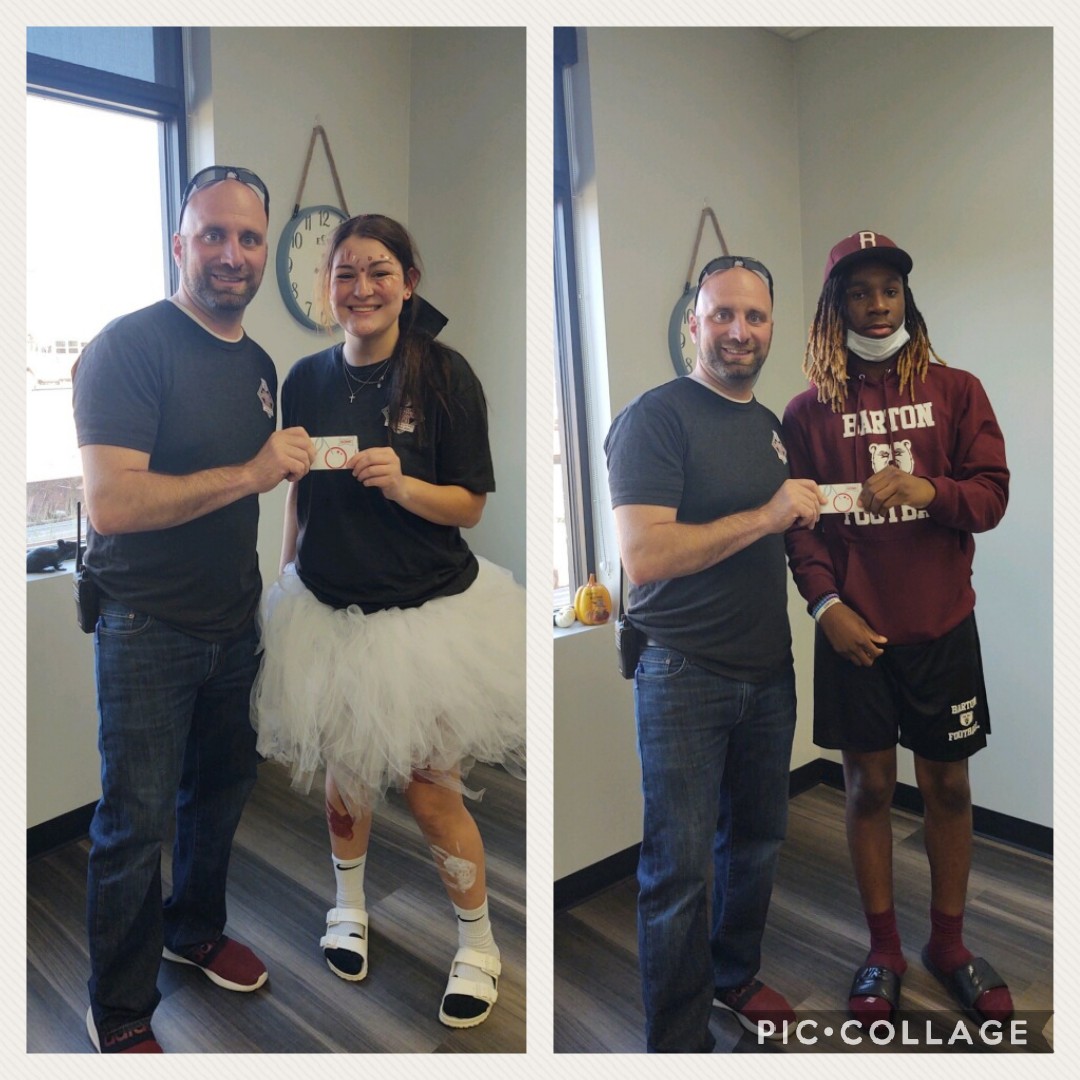 Most School Spirit for Bear Pride Day: Natalie Fields & Terrion Davis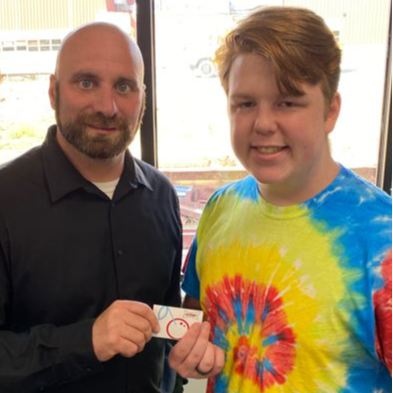 Most School Spirit for Tie-Dye Day: Charles Harris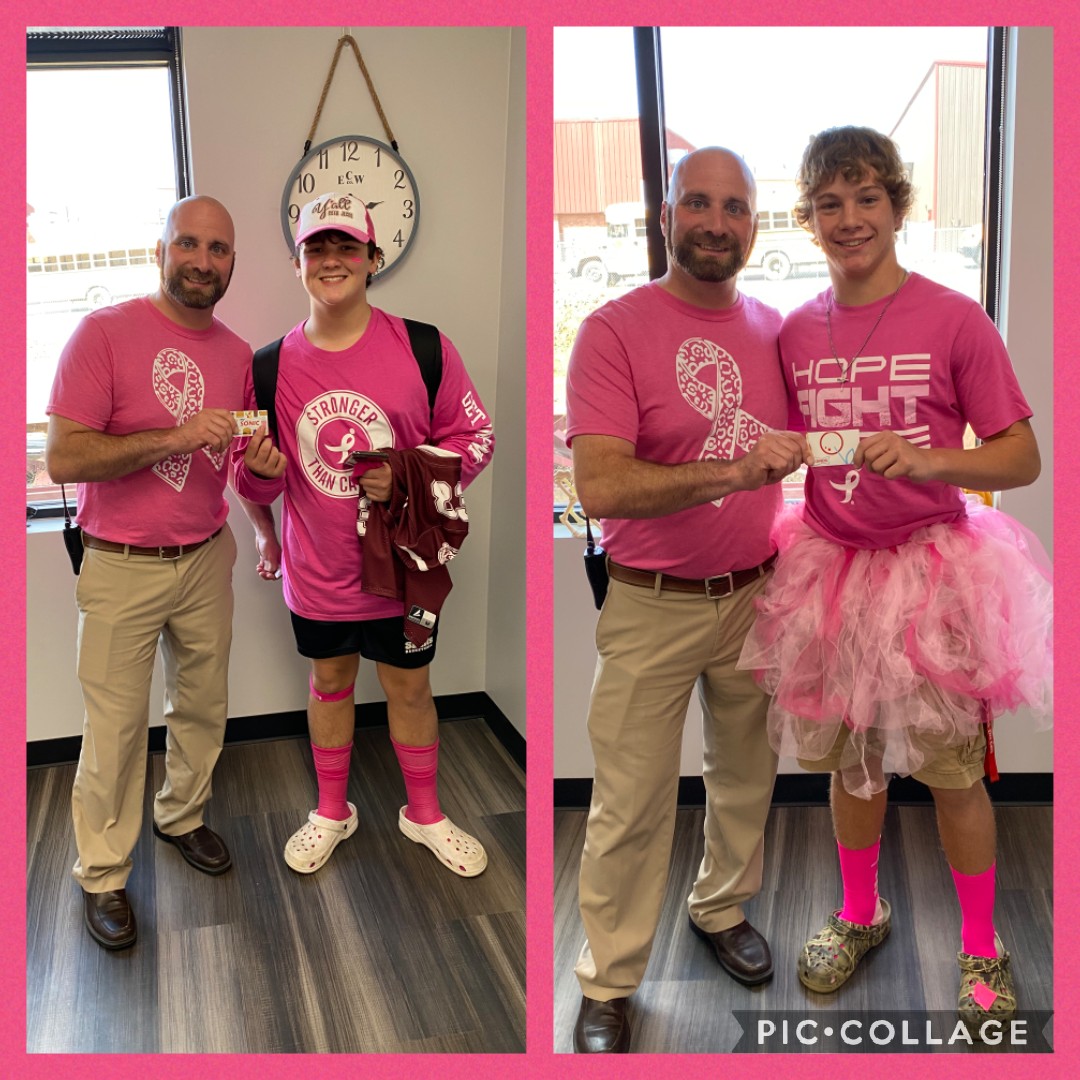 Most School Spirit for Pink Out Day: Clayton St. John & Patrick McCall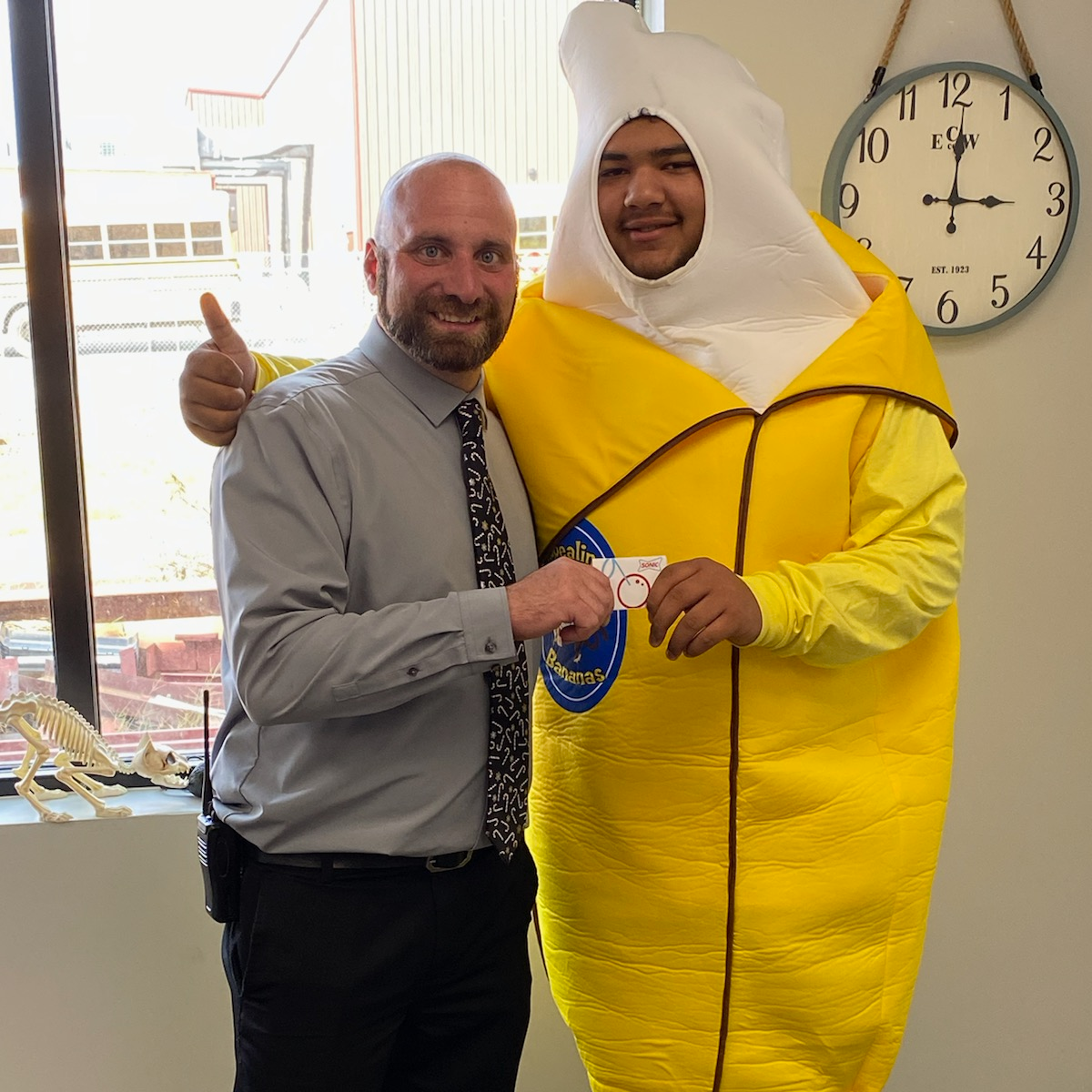 Most School Spirit for Holiday Day: Gab Gant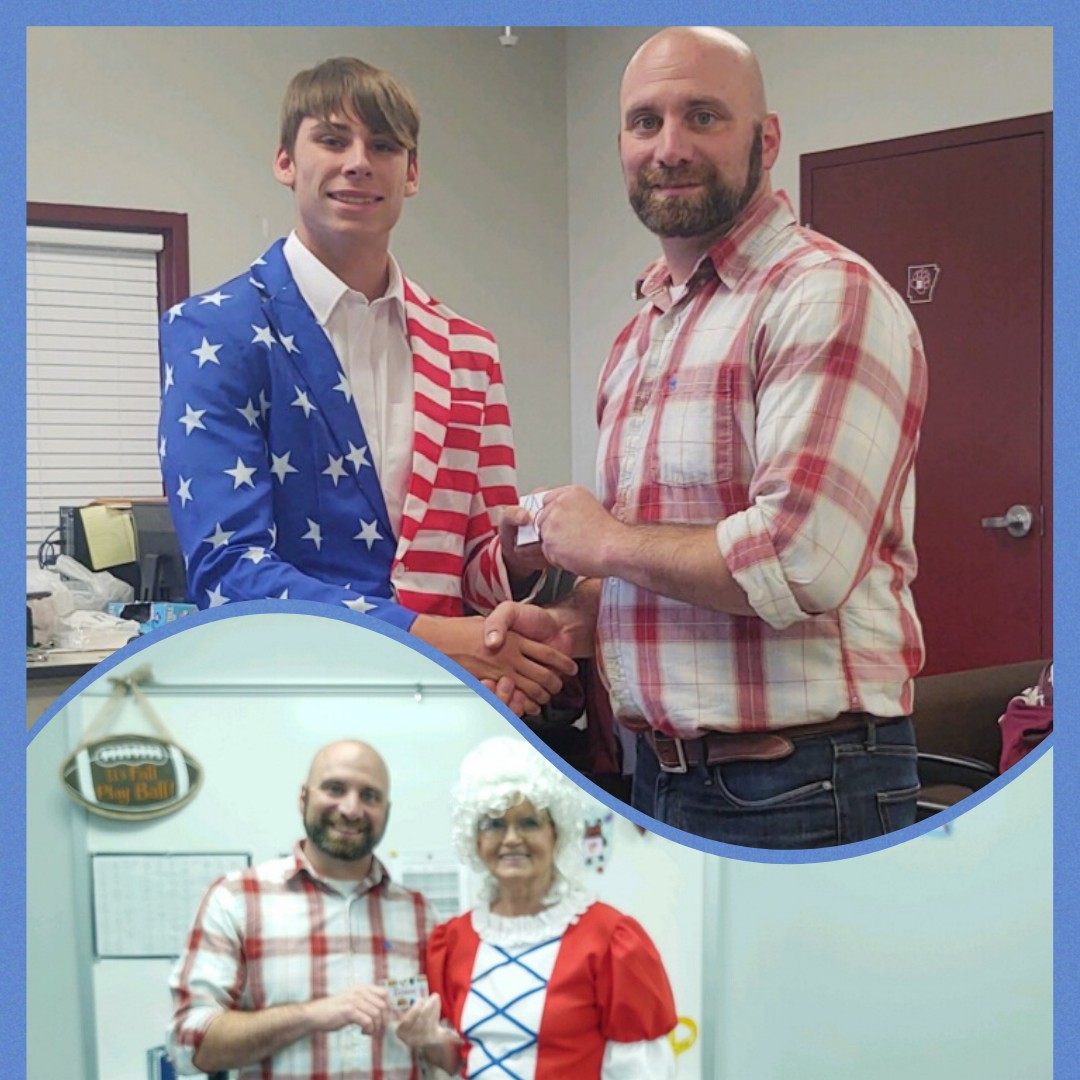 Most School Spirit for USA Day: PNut Liston & Mrs. Forte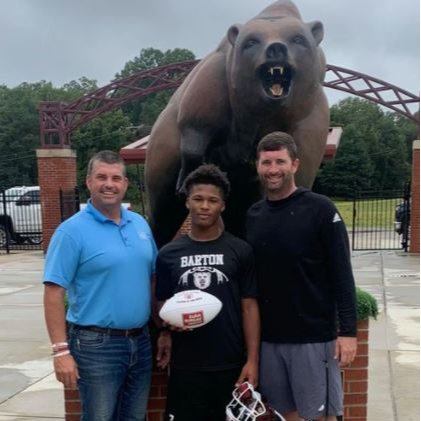 Congratulations to Phillips County Farm Bureau Barton player of the Week, Ne'Taveus Johnson! 9/30/21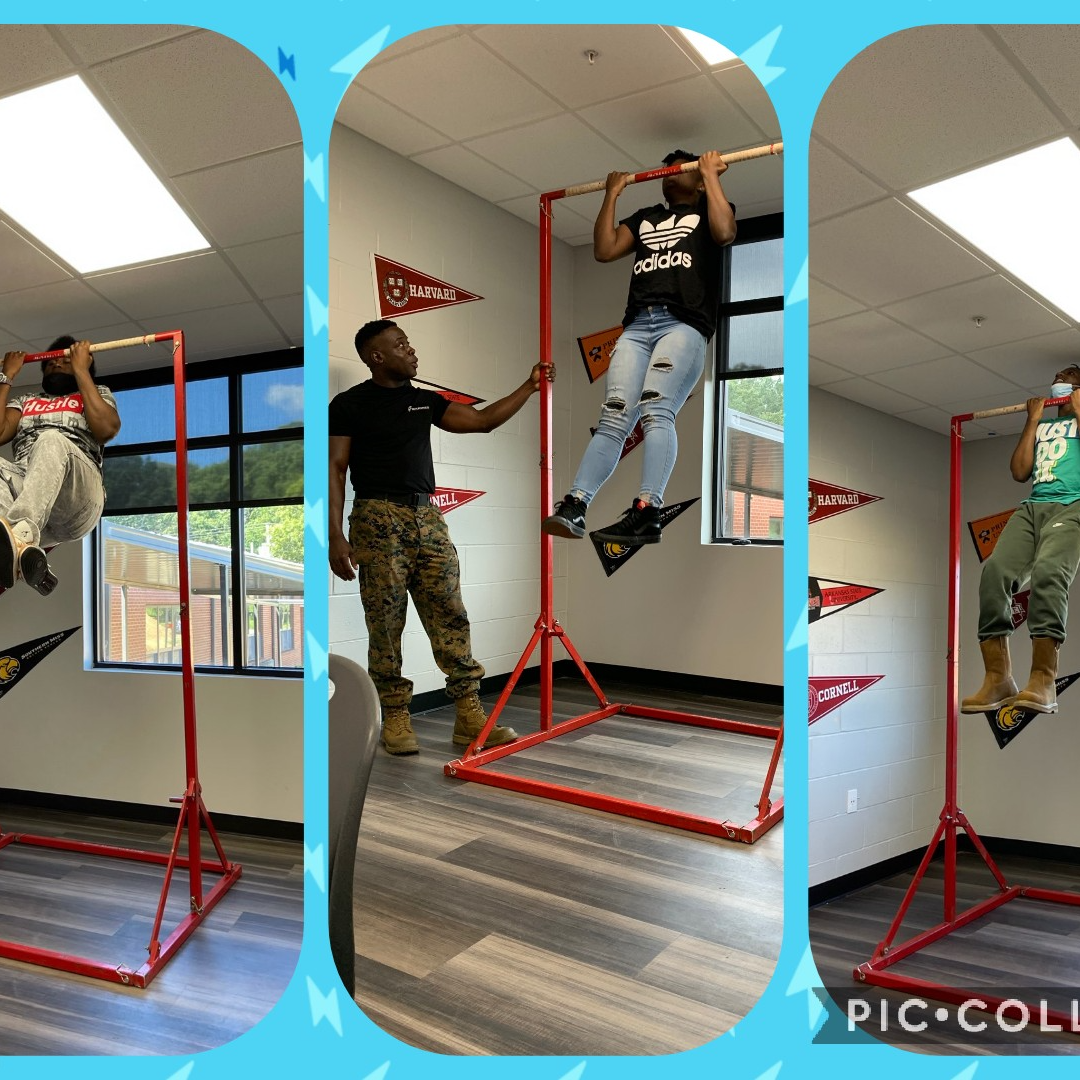 Seniors attempting pull-ups with Marine recruiter Staff Sergeant Jones!