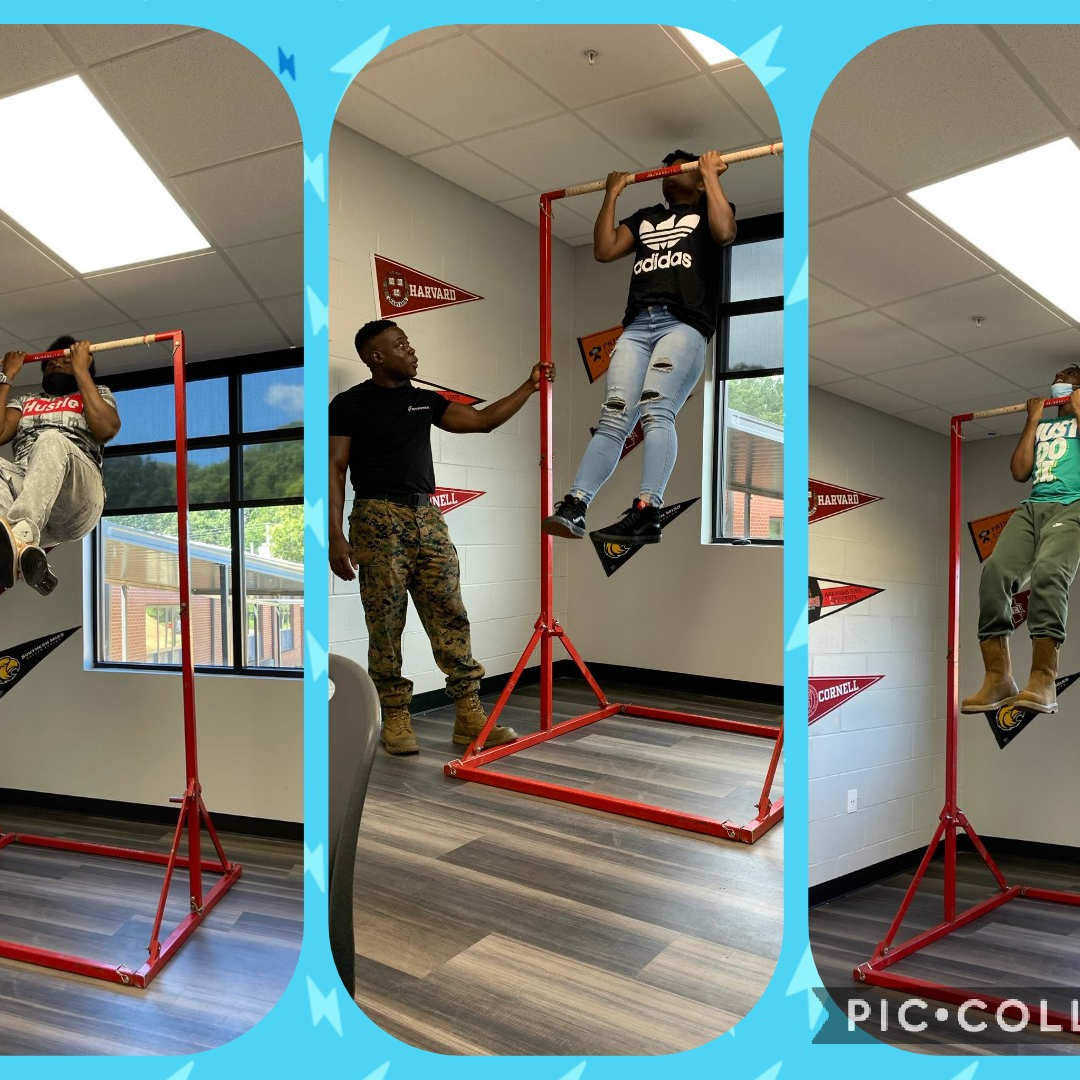 Seniors attempting pull-ups with Marine recruiter Staff Sergeant Jones!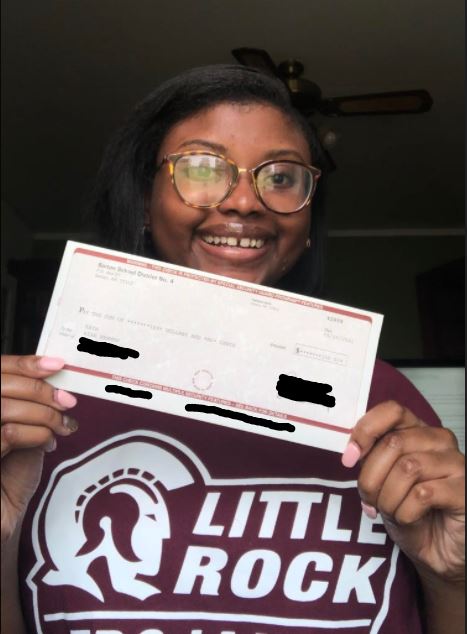 Congratulations to Miss. Rian Newman. She scored a three or better on the AP U.S. History Exam, AP English Language and Composition Exam, and AP Biology for Spring 2020 . Great Job!! Good Luck in the future, Rian. You will always be a Barton Bear!!!!!!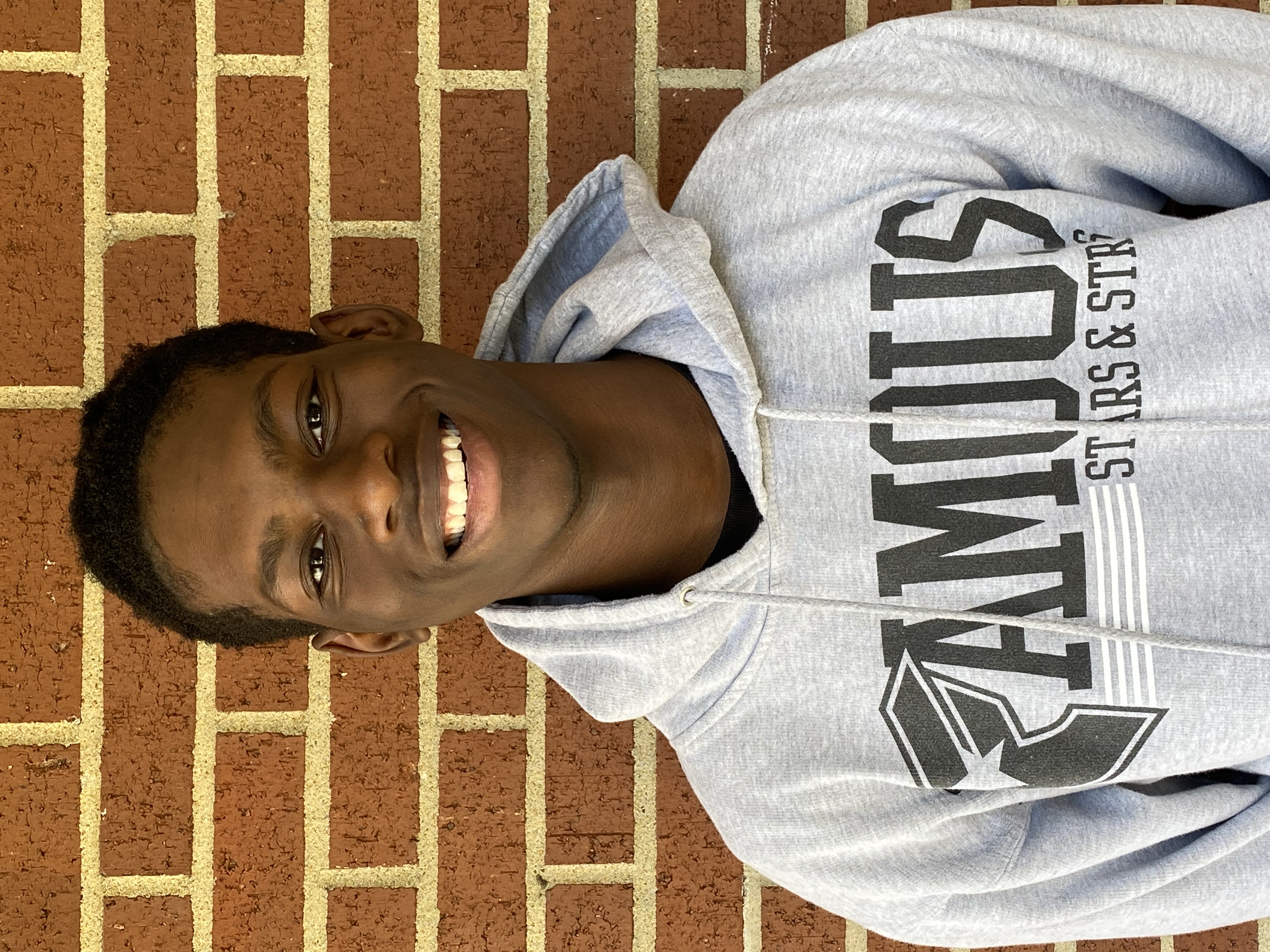 Daymond Franklin was nominated and accepted to the Summer Academies at Harvard for Pre-Med I and II for this summer. Congratulations Daymond!!!!