New School Year Information
First Day of School: August 15, 2022
ALL FORMS AND CHROMEBOOK INSURANCE MUST BE COMPLETED BY SEPTEMBER 6, 2022
2022-2023 Student Information Form
Please only complete the student information sheet once per student. If you complete it before Open House, you do not have to complete the form again.
Immunization Clinic- 9/7/2022
Covid- 19 Vaccines will NOT be administered during the clinic.
2022-2023 Chromebook Information
Every student has to have a Chromebook Permission form signed and insurance either paid or denied with Mrs. Hardy.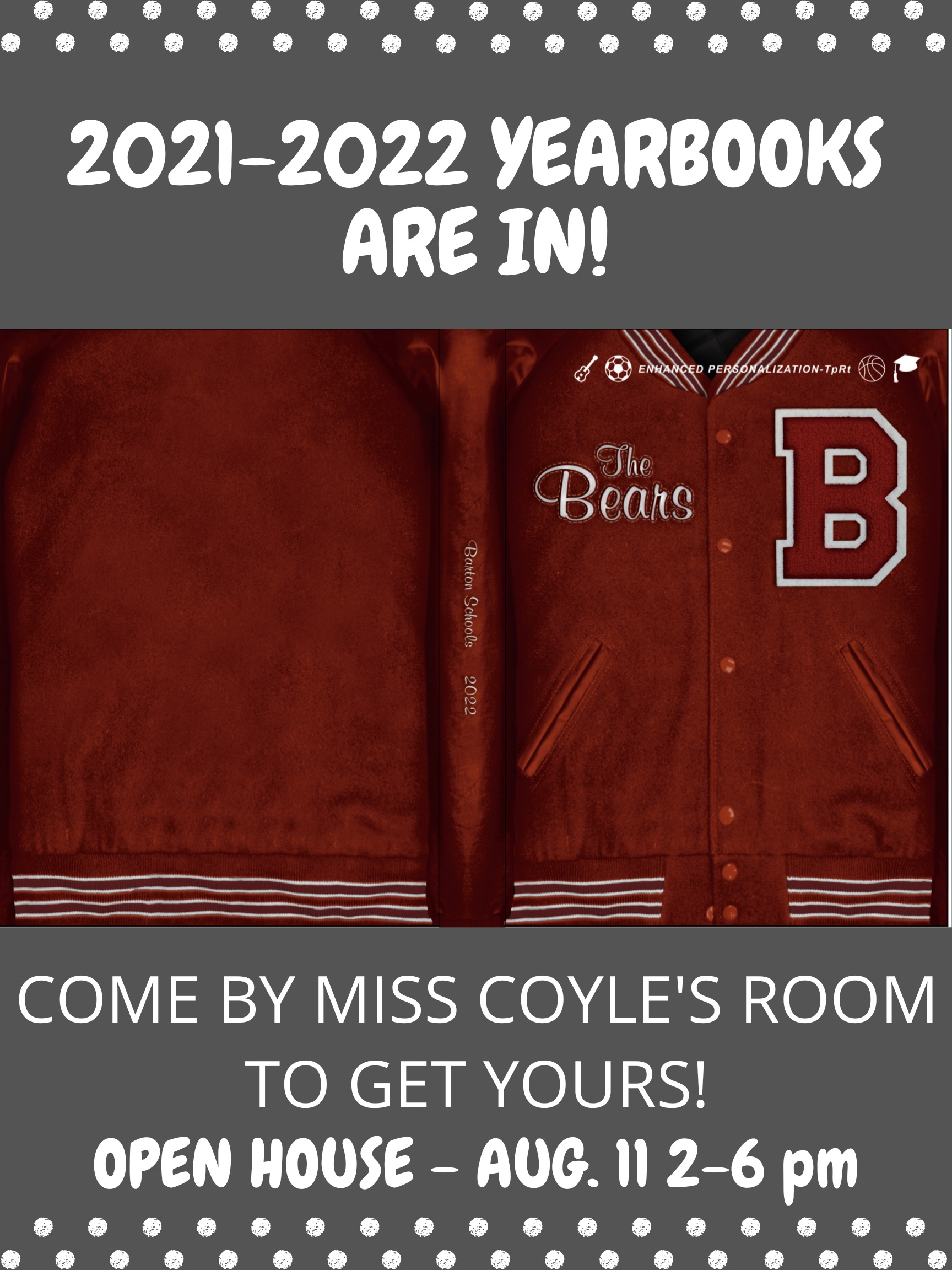 We will have 3 car rider lines during the 2022-23 school year.
Line A (Green): Elementary Students ONLY: Drop off in front of the Elem/Cafe like normal, exit onto Highway 49 between the bank and Admin building.
Line B (Blue): High School and Elementary Student: Drop off under the awning on the high school building, exit onto Highway 85.
Line C (Yellow): High School Student ONLY: Drop off at gym, exit onto Highway 85.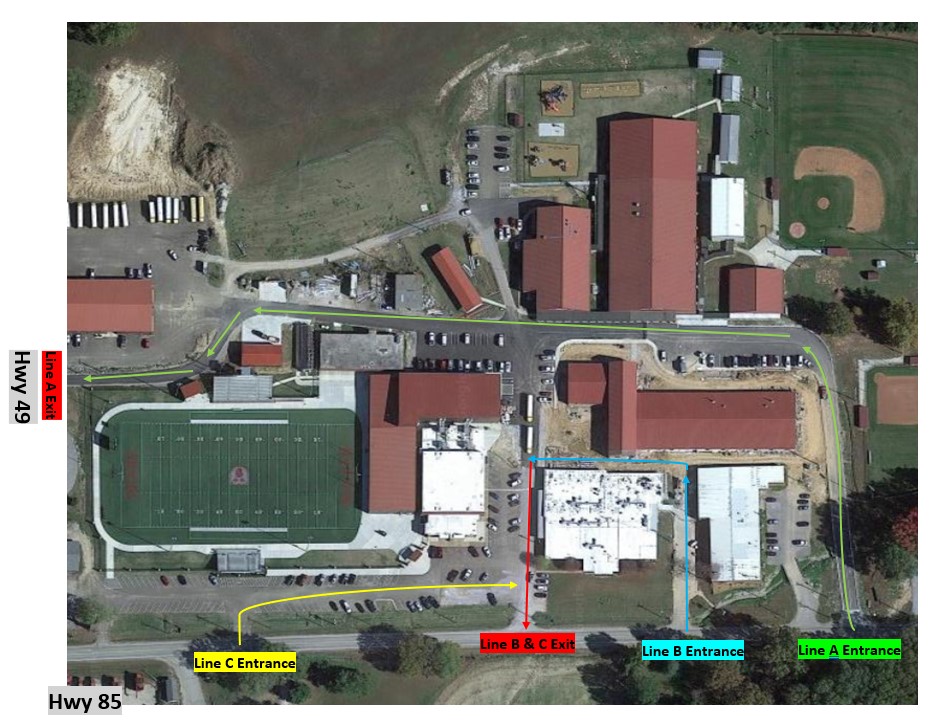 New to the District Students