On Saturday, February 18, the Black Pilots of America came to the Helena Airport to help a group of students get started on their path towards a career in aviation. Not only did all students get to go up in the air and take control of the plane, but they also had a fantastic mentoring session at the beginning with at least one pilot per student. Each student came to the Aviation Day in the fall and was selected based on their high interest to come back on Saturday. Those students selected from Barton High School to participate in this program were Brandon Billingsley, a senior, and Jakobe Lewis, a junior.
\r\n
Thank you, Black Pilots of America for bringing this opportunityto our students and community!!
\r\n
We are very proud of BJ and Jakobe for representing Barton High School and taking advantage of this awesome opportunity!!
\r\n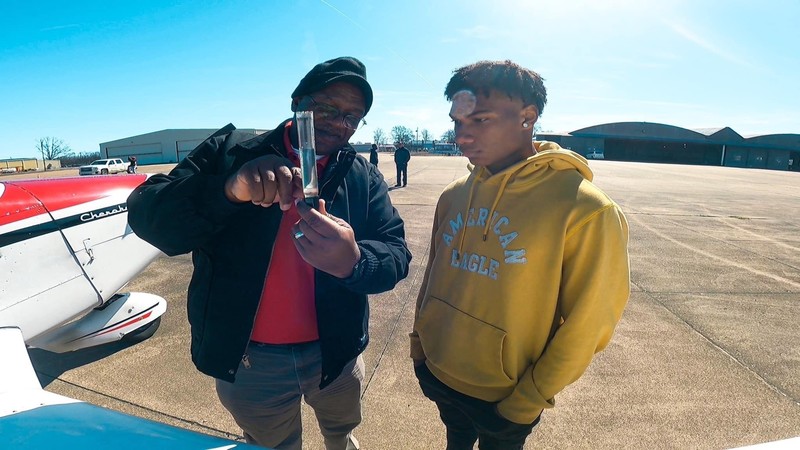 \r\n
\r\n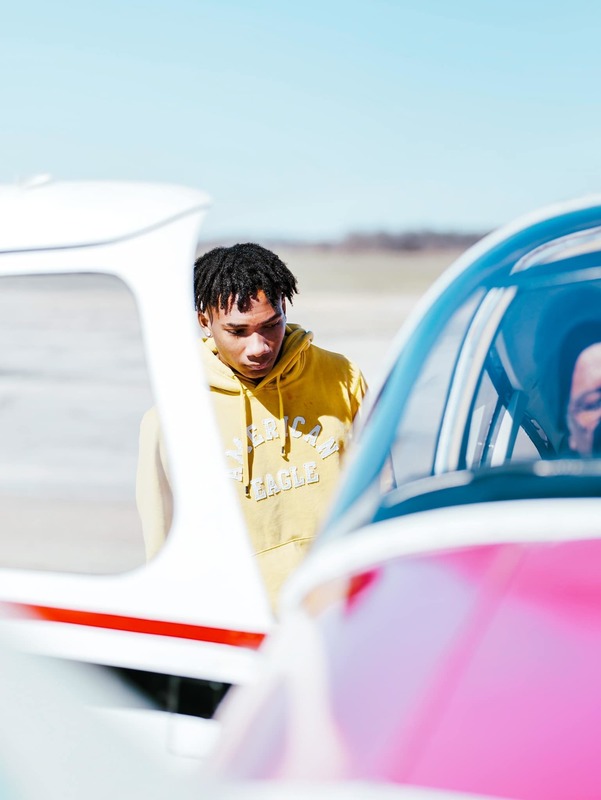 \r\n