SEALED BID ITEMS!!!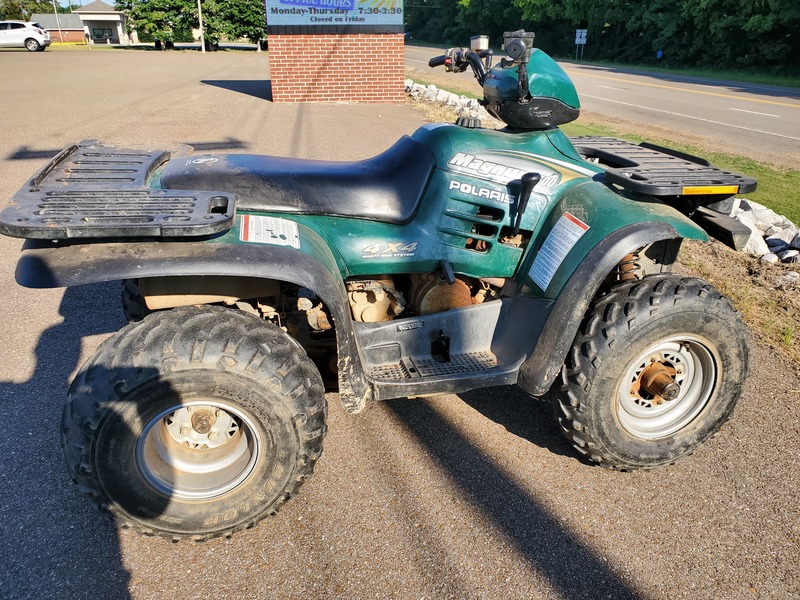 2008 Ford Crown Victoria (Mileage: 149032)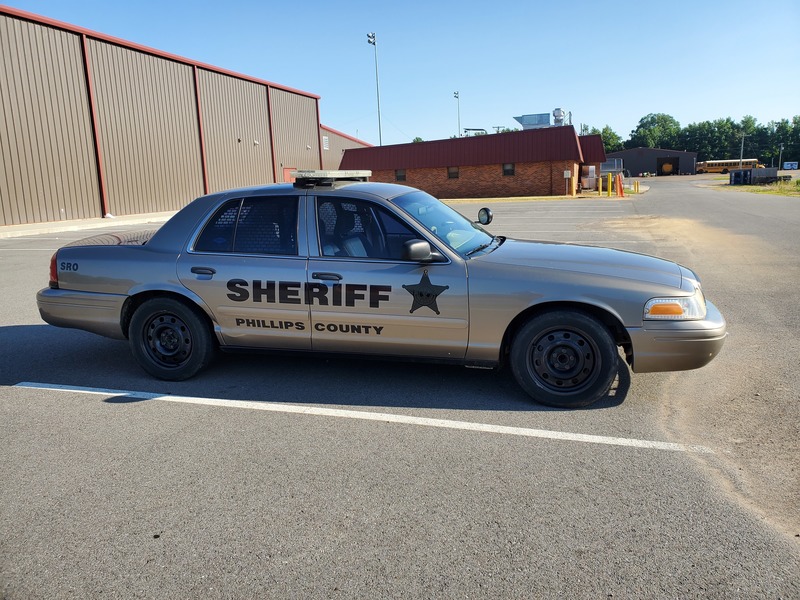 Bids must be received to Barton School District Admin Office Attn: Tina Morrow by 1:00 PM on Thursday July 14, 2022. A tie between the highest bids will be determined by the date the bid is received or if need be, a resubmission between the highest bidders. The Barton School Board reserves the right to reject any and all bids. All payment must be made in cash (checks, credit cards, or any other form of payment will not be accepted). All items are to be sold "as is where is" there is no warranty or guarantee expressed or implied. Buyers are encouraged to inspect and make their own determinations of the item's condition and value.
\r\n
School employees and/or board members are disqualified from bidding.
\r\n
Bids will be opened at the end of the day on July 14th. The highest bidder will be notified by Monday, July 18th at 1:00 pm. Enclose this bid form in a sealed envelope clearly marked "Barton Bid". Contact Tina Morrow at (870) 572-7294 or Steve Ginn for questions.
Polaris Magnum 500 Bid Sheet